INTRODUCTION
Ka Foundation was founded in 2021 as a private fund, aiming to provide sponsorship for Ka Koncept's humanitarian activities in Vietnam. Ka Foundation is also committed to growing and nurturing talent for human development, especially Vietnamese young bright minds. Ka Foundation is solely funded by Ka Koncept JSC and does not act as an intermediary soliciting contribution of funds from any third parties.
Annual scholarships are awarded to talented and disadvantaged students from different high schools and universities in Vietnam.
Timely humanitarian support in emergency situations, including natural disasters, epidemics, accidents, etc.
EMERGENCY ASSISTANCE
PREVENTION OF COVID 19
Support Như Cầm Kitchen of Ho Chi Minh City (food provision for doctors and medical specialists): 13.315.000 VND
Support SVUK fund (purchasing medical facilities for public medical centers): 5.000.000 VND
Support the Happy Vegetable Trip fund (food provision for people in need): 2.000.000 VND
Support anti-Covid Thoughtful Fund: 2.000.000 VND
SUSTAINABLE DEVELOPMENT & ENVIRONMENTAL PROTECTION
Support "Sống" Foundation: 2.000.000 VND
Support the Student Union of Literature, Ho Chi Minh University of Social Sciences and Humanities (for underprivileged students overcoming life difficulties): 5.000.000 VND
Building Điệp Quang Kindergarten, Nghia Lo Town, Yen Bai Province: 3.000.000 VND
CHARITY
Building a water well in K Ai Village, Dan Hoa Town, Quang Binh Province: 1.000.000 VND
CURRENT SCHOLARSHIP RECIPIENTS
Ka Foundation scholarships were awarded 02 students with excellent academic achievements and fluent acquisition of foreign language, covering tuition fees and the provision of school supplies (laptops).
01 student had the opportunity to cultivate personal Marketing knowledge and working skills through the provision of a full-time position at Ka Koncept.
Total value of the awarded scholarships: 60.000.000 VND
WHAT FOR YOU
SCHOLARSHIP FOR VIETNAMESE STUDENTS
SCHOLARSHIP TYPE
Tuition support for students (if students are not exempted/reduced tuition fees).
Life support: supporting monthly living expenses or recommending students suitable part-time jobs in Hanoi and Ho Chi Minh City both to meet current standards of living and accumulate working experiences.
Support through the provision of learning equipment.
Types of scholarship depend on the circumstances and aspirations of each student, which would be determined during the face-to-face interview round.
Maximum value of each scholarship: 60.000.000 VND
Number of scholarships awarded: maximum 8 scholarships
Scholarships are awarded to students in installments (by semester for tuition fee and monthly for living expenses). Scholarship may be withdrawn or cancelled if students fail to demonstrate the necessary efforts in studying, training, and participation of extracurricular activities.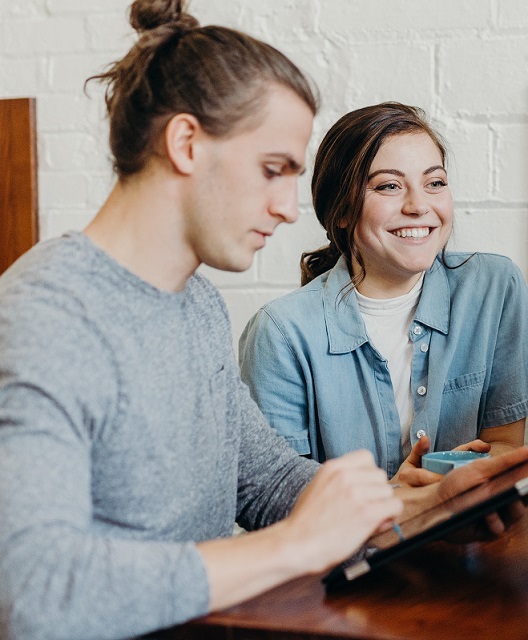 ELIGIBILITY CRITERIA
Offered to new students or current undergraduates enrolling in universities in Vietnam
Current undergraduates: Have a cumulative GPA of 8.0 or higher (7.0 or higher, only for students from ethnic minorities, islands, or remote areas). New students: The average score of the national high school exams is 9.0 or higher.
Vietnamese students having a difficult family situation, need help to keep pursuing their learning path.
Excellent language proficiency (English or French).
Yet to receive any other scholarship during the school year 2022-2023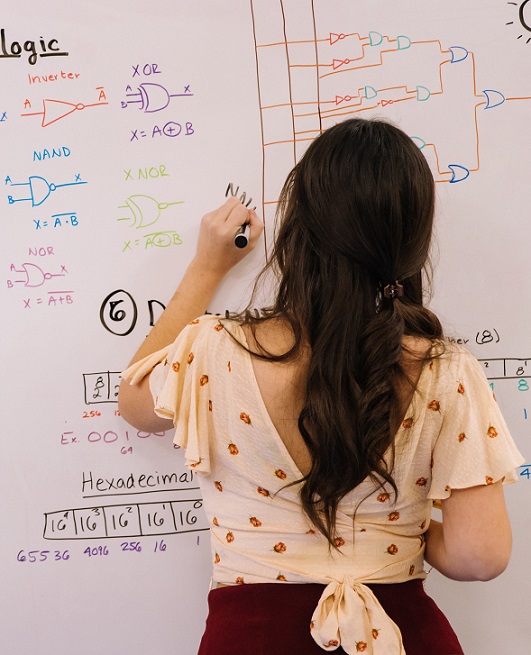 APPLICATION REQUIREMENTS
Motivation letter written in Vietnamese/English/French.
Scan of ID card/Passport.
Scan of the university admission notice and high school transcript (for freshmen) or university transcript (for senior undergraduates).
Scan of certificates or achievements and awards (academic, athletic, artistic talent, etc) (if any).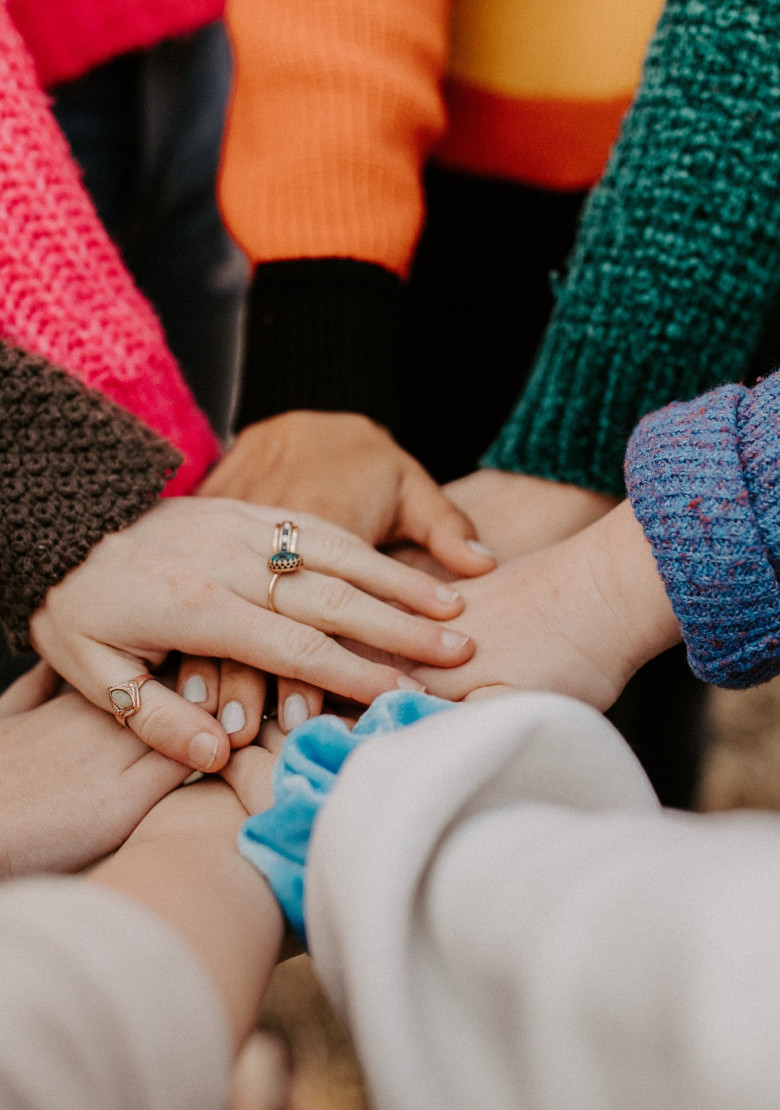 SCHOLARSHIP – APPROVAL PROCESS 2022
Send the soft copy of the dossier as required.
Face-to-face interviews in Vietnamese and foreign languages (English or French) with Ka Koncept.
Ka Koncept will notify the results at the same time to the university and Scholarship student.
Scholarships are awarded directly to students through an appropriate form (bank transfer, direct cash/school supplies)