Dominique Ropion is considered to be one of the most advanced perfumers of all time by some respected experts. He has been collaborating with Fredreric Malle for over 25 years and together, they defy perfumery conventions to create modern masterpieces. It is said that anyone who is passionate about fragrance must encounter the creation of him. Dominique Ropion is also known as a daring perfectionist and a true inventor. His perfumes are like great architectural feats. Dominique often balances excessive doses of powerful ingredients with meticulously-measured, subtler accords, until the composition holds up on its own.
In 2018, he is honored with "Master Perfumer" by IFF ( International Flavors and Fragrances ) and becomes the second perfumer to be recognized with this title, just after Carlos Benaïm in 2013.
Dominique Ropion shows an endless passion for scents through collaborations with many brands: Editions de Parfums Frédéric Malle, Christian Dior, Thierry Mugler, Lancôme, Givenchy, Yves Saint Laurent, Paco Rabanne, and The Body Shop.
SO WHAT MAKES HIM BECOME ONE OF THE GREATESTS?
Dominique Ropion's first memory of fragrance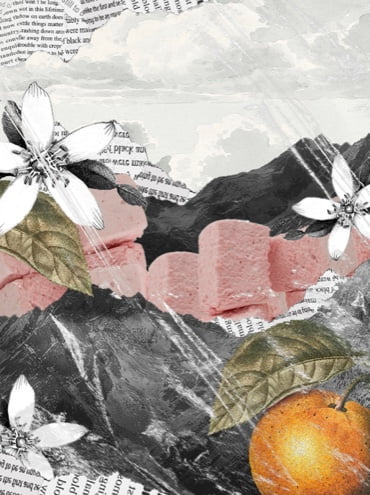 Dominique's memories are associated with guimauve flavored with orange flowers, which reminds him of the mountain - a place where he feels reborned thanks to the breathtaking scenery. Here, he started to be aware of his need to smell.
He was 7 when he moved to the mountain since his illness got worse. For most of his time, he would stare at the ceiling looking for relief and inhaling the mountain's atmosphere to find fresh scents. He tried to breathe in as much as his lungs could take and that's how Dominque became so familiar with smelling the world as his life relied on it.
Beginner's luck with Ysatis
Dominique Ropion began pursuing his career as a Perfumer when he got an internship at Roure Bertrand Dupont ( now Givaudan Perfume School in Grasse ) while studying physics at university. It took him 6 years to become an expert: 3 years for academic training and then 3 years for professional training. Being a young perfumer at Roure gave Dominique Ropion many chances to stand out, especially when his very first creation was chosen to be presented to the President of Givenchy, Jean Courtiere. That perfume was then accomplished after 2 weeks and named Ysatis. Dominique calls it beginner's luck.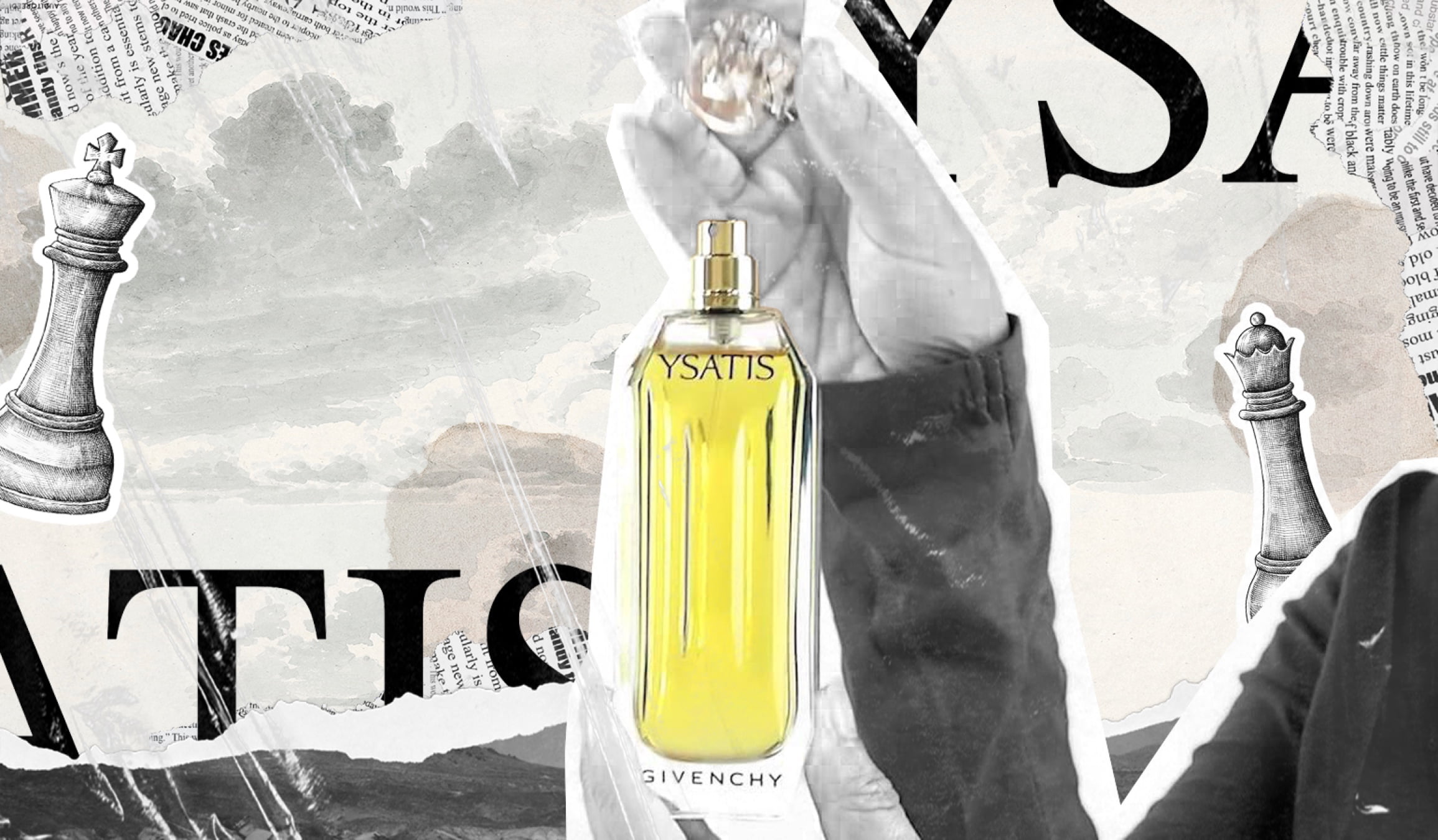 After leaving perfumery school, Dominique Ropion has been obsessed with the perfect balance, like walking on a tightrope walker. For each creation, he seeks a perfect balance in every ingredient he selects to combine. To Dominique, this job required great precision, which needs to experiment thousands of times and every new creation is a highlight in his career. Dominique said he was so lucky to have opportunities to work for many prestigious brands, as well as for small and unknown ones. Thanks to these experiences, he always finds new aspects about: himself, the ingredients he uses, the people he meets.
Guiding future perfumers is one of the things he is particularly passionate about. Some of the students he trained have become accredited, some are just commencing their careers. For Dominique Ropion, they may have different personalities, but what characterized them all is their passion for scent, their curiosity for all ingredients. This career also requires great understanding so that a perfumer can actually know what a brand desires. Perfumers do not work for themselves, they also have to follow brands' guidelines since all creations are developed by brands.
The big trends in fragrance world
Dominique Ropion once said in an interview that he could never explain the success of a creation, he could only witness it. No one can tell if a perfume is going to be successful. "My next creation may or may not be a trend. I'm sure I'll be happy no matter what. This is the magic of the scent that I cannot use words to describe".