According to Greek mythology, there was a boy named Narcissus who poccess rare beauty . When he was born, it was prophesied that he would not live long if he saw his reflection. His parents were so scared that they hid all the mirrors in the house and were extremely protective of him.
During a hunt trip in the forest, he got tired and decided to drink some water in astream nearby; he saw his reflection in the water and was amazed at the face that appeared in the water.
Immediately he fell in love with the figure of himself. Day after day, he gazed at his reflection passionately, saying words of love. But that love was never reciprocated. And when exhausted, Narcissus' soul still longed for his own response. By the lake, where he fell, grew a snow-white flower with golden center and a gentle fragrance. This flower always bends down so that its reflection appears in the water. The fairies of the forest called it Narcissus.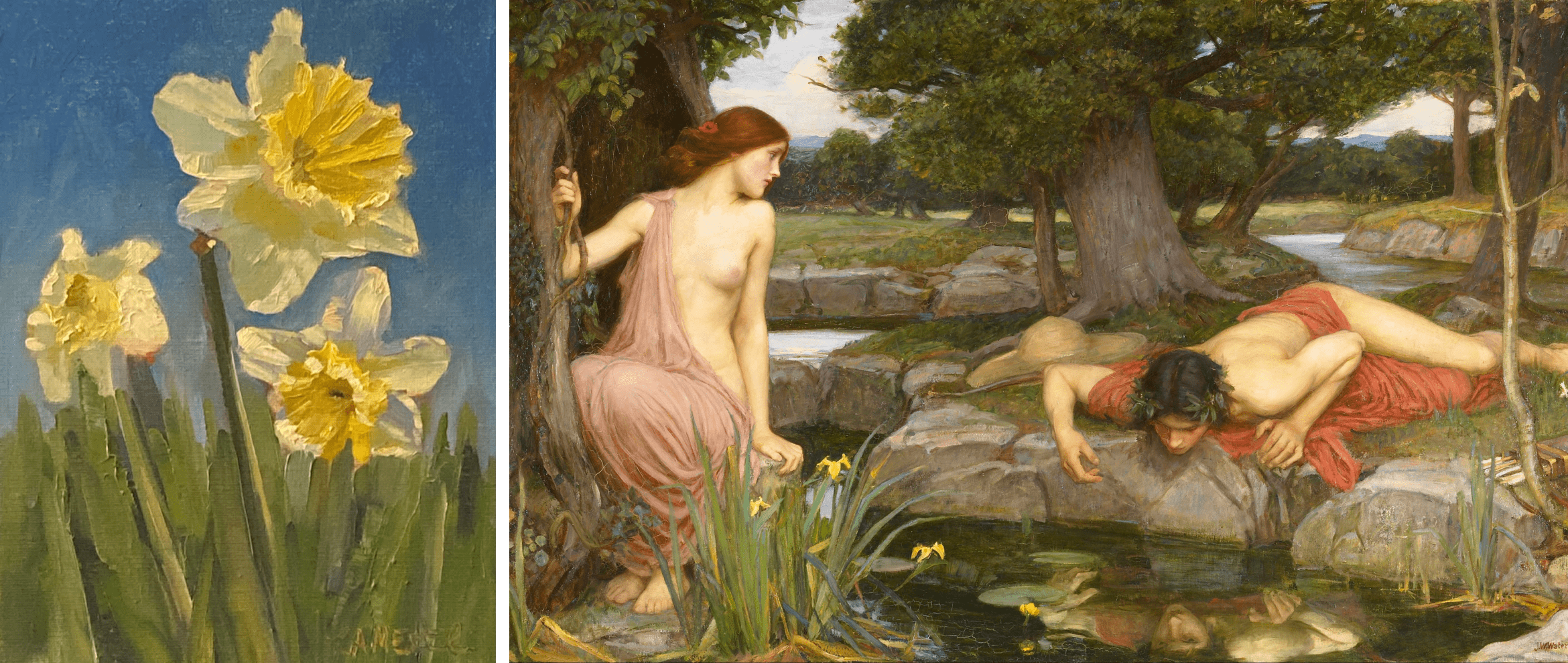 With a unique perspective, great writer Oscar Wilde continued the above story. When Narcissus died, the fairies of the forest appeared and discovered that the Freshwater Lake where Narcissus had fallen had become aSalt Lake. The fairies asked The Lake:
- Why are you crying?
- Because I mourn for Narcissus.
The forest fairies weren't surprised at all:
"That's right. We wereall captivated byhim but only you got to see him that close."
"Was he that handsome?" - The Lake asked bewildered .
"Who knew that better than you?" - The fairies were surprised. "Every day he looks at his reflection by the lake.".
Hearing this, the lake was silent, and then replied: "It is true that I cry for Narcissus, but I have never noticed his beauty. I cry because every time he reflected in the lake, my beauty was reflected in his eyes."
It could be understood from the story that each person who loves themselvescan bring meaning to others. Is there any chance that as we take care of ourselves, see to grooming and put on perfume, we are also bringing joy and happiness to people around us?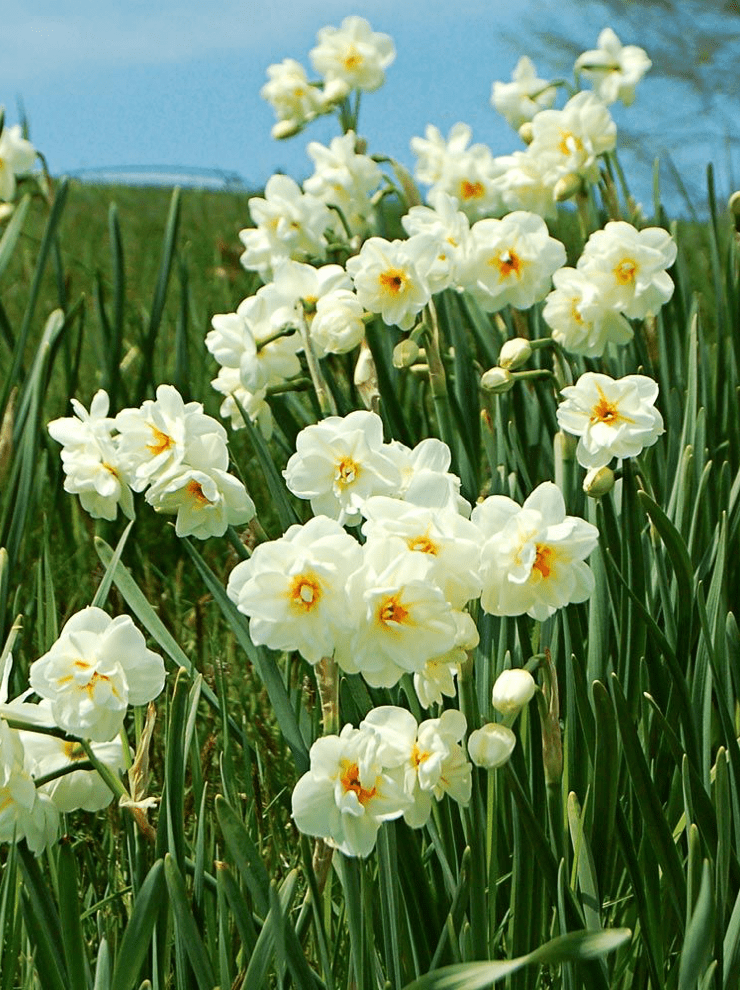 In the world of scents
Narcissus of flowers - also called daffodils, has slim green stems, slender petals. In the world of scents, daffodils produce graceful floral notes, sometimes with a fresh "green" nuance, sometimes seductively in a very "animalic" way. There are three species of daffodils commonly used in perfumery: