The popularity of the K-drama series Crash landing on you shows no sign of abating even after the last episode. The feeling left by the series is just like the wonderful sillage of a beautiful scent. Imagine we were to meet the characters in Crash landing on you, which perfume would they be wearing?.
Le Parfum de Therese (Edmond Roudnitska)
Perhaps, we are all greatly impressed by the image of Yoon Se-ri when she was in North Korea. She was forced to kiss goodbye to the convenience and luxury of 21st century-living and stay in North Korea, the so-called most mysterious nation on earth. This part of the series gave us an interesting perspective about this powerful, rich lady.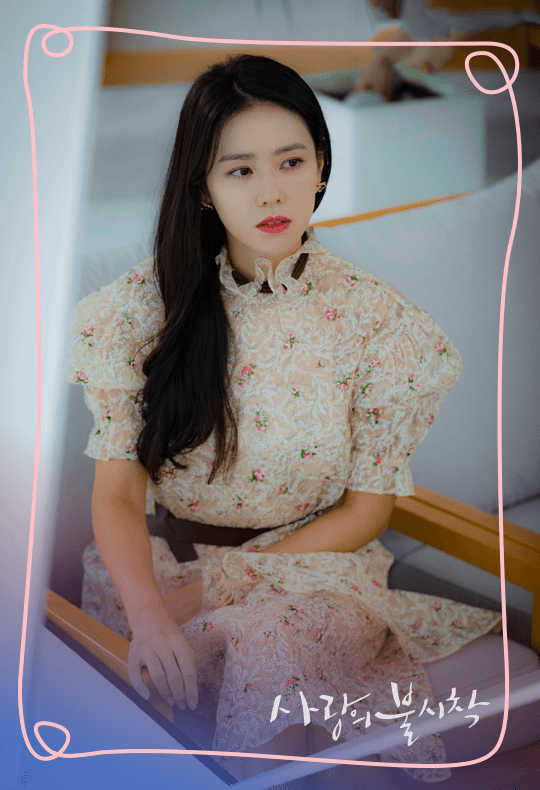 If there is a scent that best represents this character, it must be Le Parfum de Thérèse - a scent ahead of its time. Yoon Se-ri radiated a refreshing and cheerful vibe during her reluctant visit to North Korea. Despite being surrounded by strangers whose lifestyles are way different from her own, Se-ri managed to fit in while also expressing her uniqueness, especially with her delicate fashion choice. With the fruity accord, plum, rose and jasmine, Le Parfum de Thérèse is graceful and refreshing. The scent reminds us of the era when Chanel No.5, Shalimar and Miss Dior were crowned.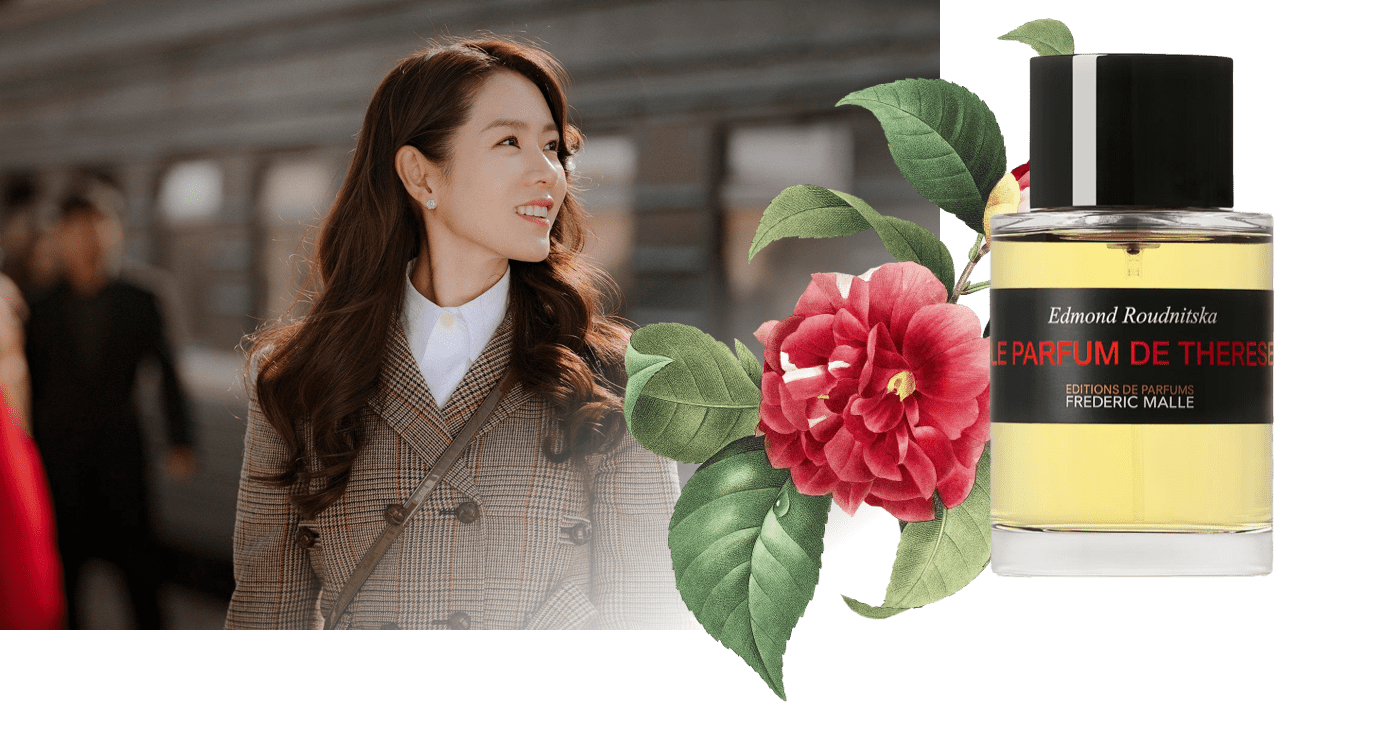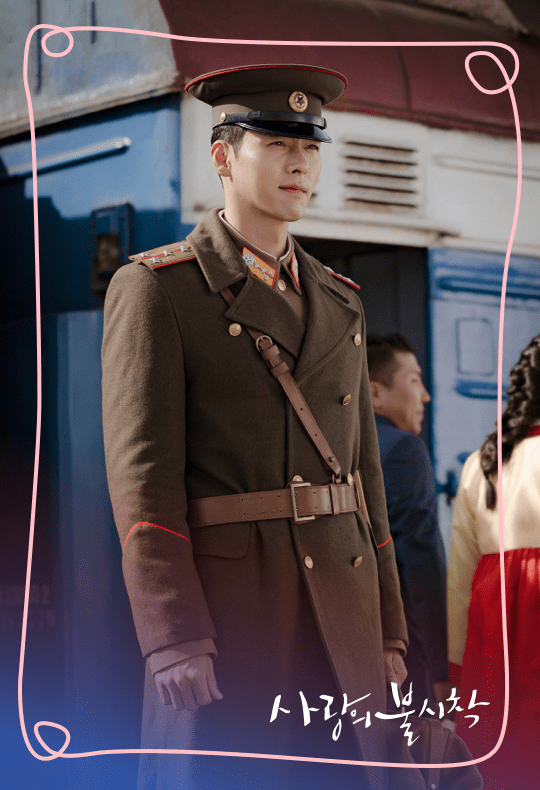 Vetiver Extraordinaire (Dominique Ropion)
One day should we get a chance to pass by Ri Jeong-hyuk, we might probably notice the scent of Vétiver Extraordinaire.
Throughout the plot, Ri Jeong-hyuk acted as a dependable protector with a kind heart, which reminds us of the warm yet masculine scent of vetiver. The scent makes us want to lean on the wearer's shoulder and rest without worries.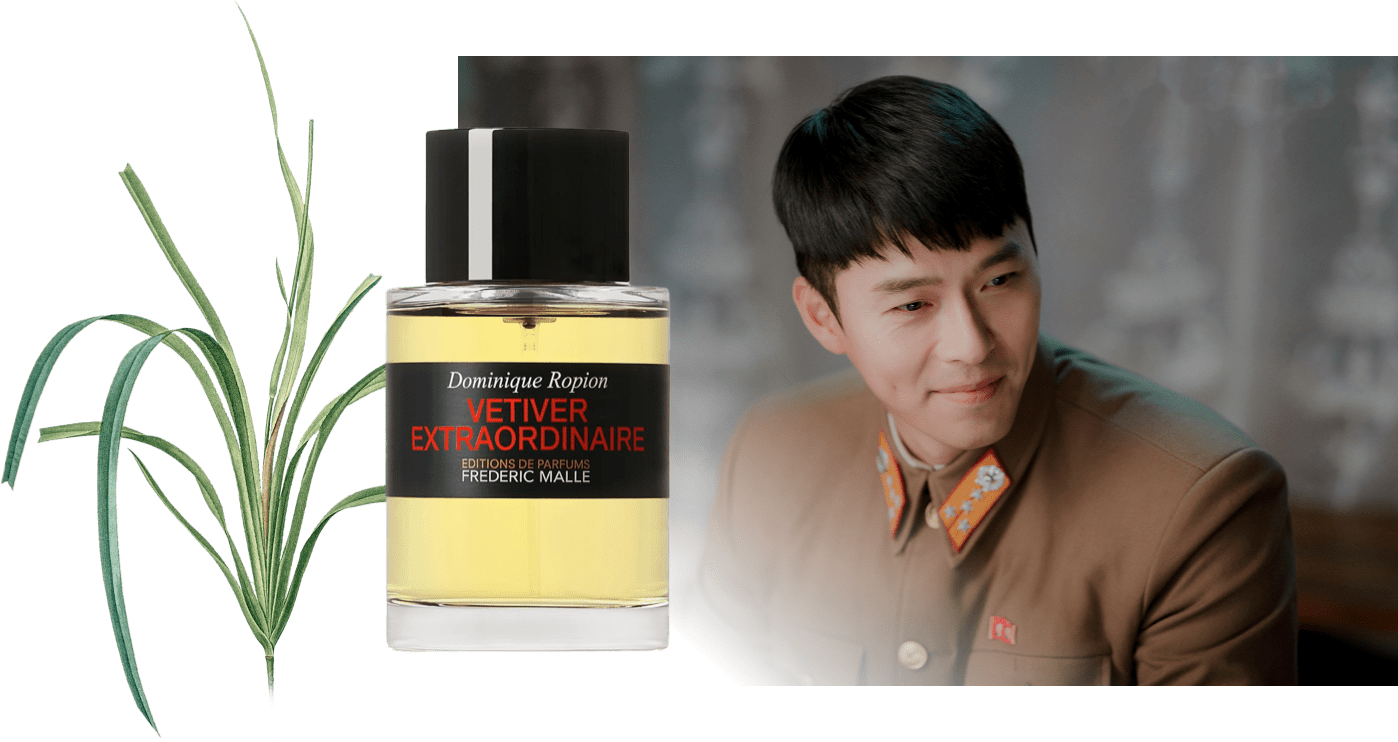 Outrageous (Sophia Grojsman)
Gu Seung-joon, who only seems to be an entertaining character at first, was the one who tore us apart at the end of the film.
Playful Gu Seung-joon with a bit of slyness, passionate for parties and adventures, would go well with Outrageous by Sophia Grojsman. The scent is like a crispy green apple but with a touch of warm cinnamon. Outrageous perfectly describes Gu Seung-joon: a free spirit, with a warm and sincere heart inside.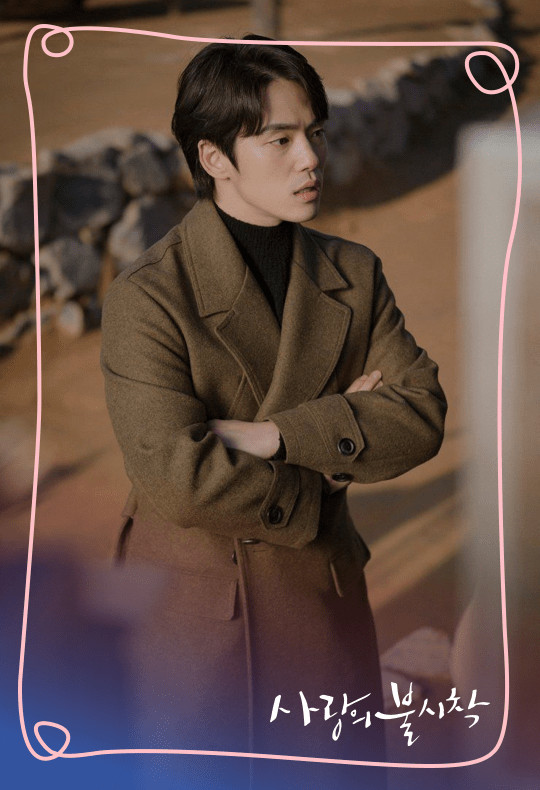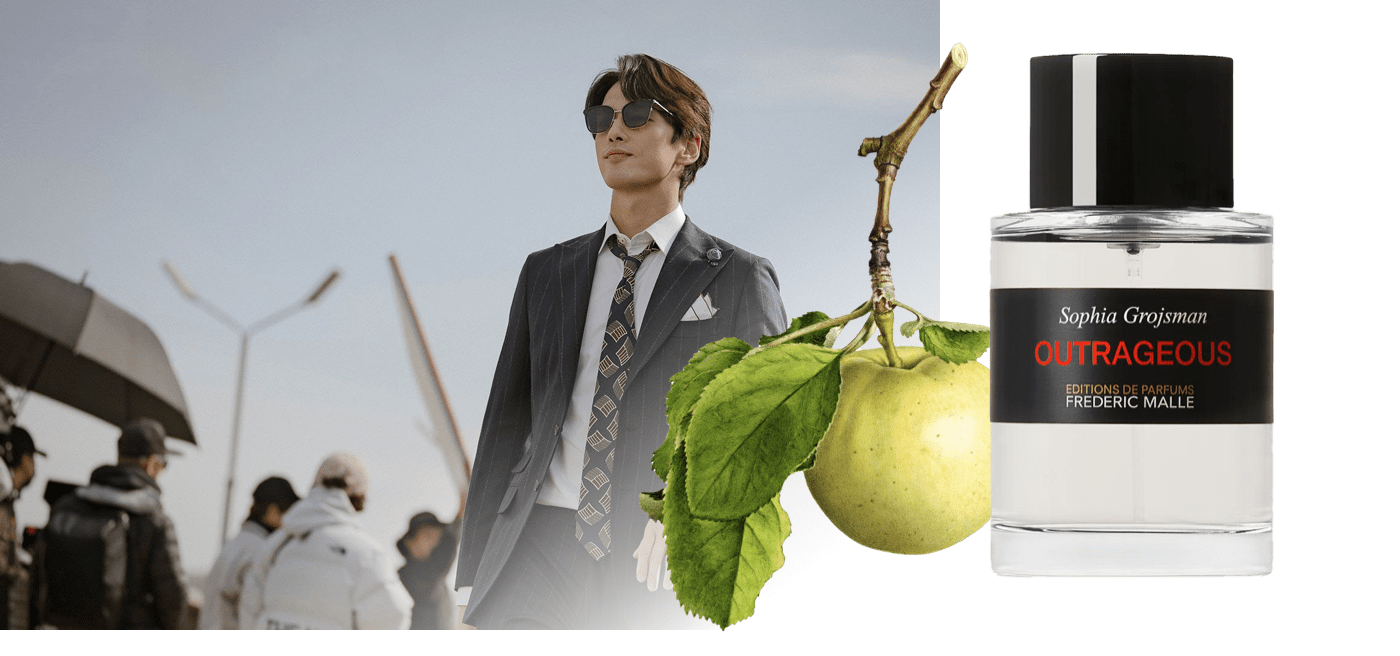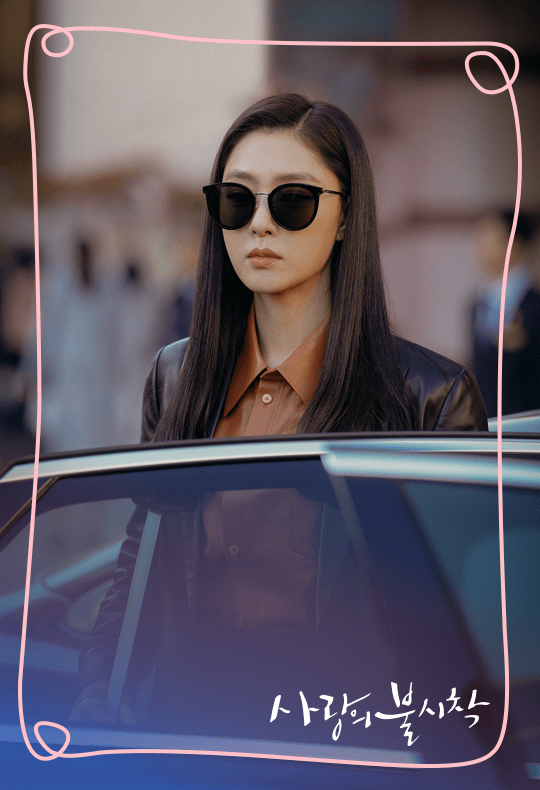 Iris Poudre (Pierre Boudon)
She was a proud, distinguished North Korean lady who gained audiences' admiration right from the first appearance. Despite being a subordinate role, Seo Dan always stands out with style. Her signature look is the combination of a long skirt with a demure but still very attractive trend coat.
Described as a flame under the ice, Iris Poudre would best represent the contrast between Seo Dan's appearance and inner-self. The warmth of musk and tonka bean elegantly hides behind layers of floral notes and cool aldehyde, just like how a tender, loving soul lays behind the stern, cold exterior.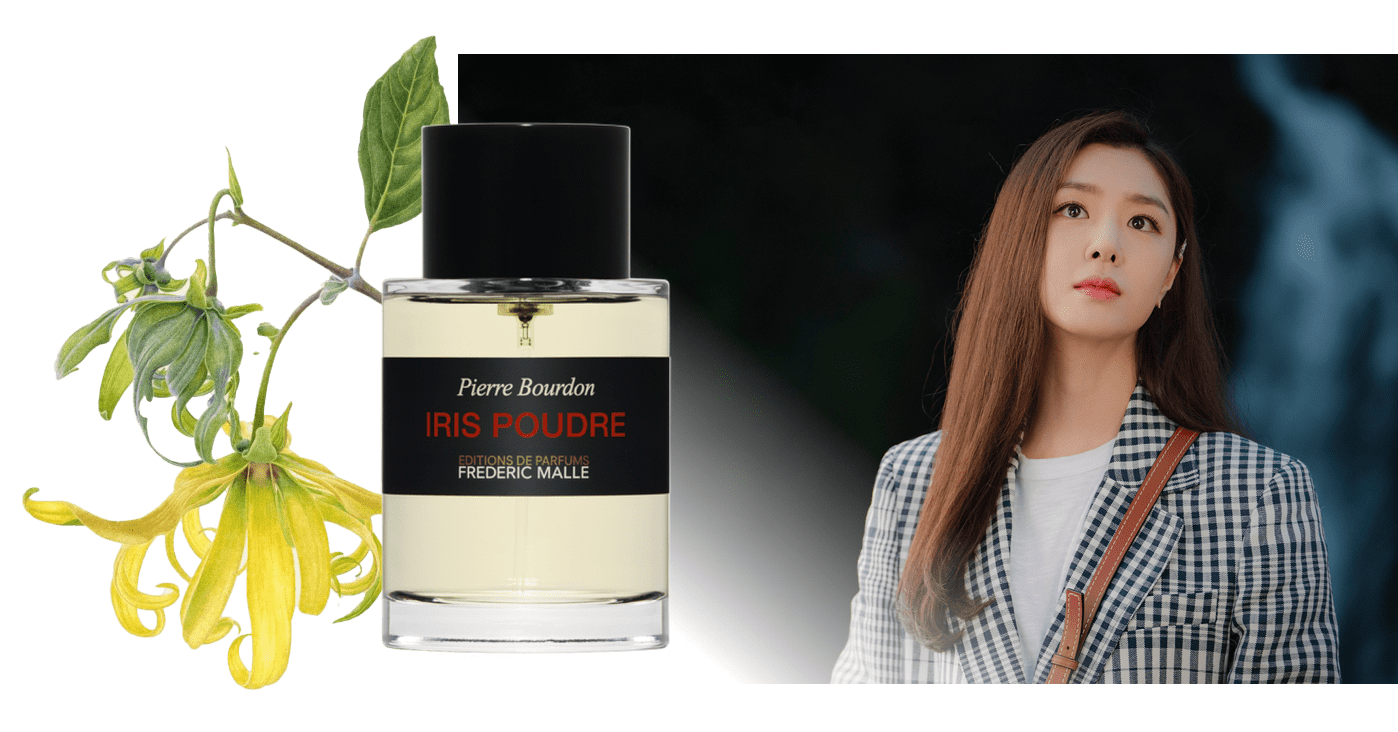 Hopefully the olfactory perspective has helped you re-discover your favorite movie characters. What about you? Which scent represents your personality?